Get Low Rate, No-Hassle Lending Solutions from Industry Specialists

Whether you're an owner-operator or adding to a fleet, we can offer you a better experience and excellent financing options for semi-trucks.

Our team has been providing commercial truck financing for 30 years. Because we understand your business model and industry, we can help you find a solution that conserves cash and maximizes your bottom line.
Customized financing programs featuring competitive rates and flexible terms
Streamlined application and quick, same-day approvals (typically within a few hours)
National customer service from experienced consultants, not a call center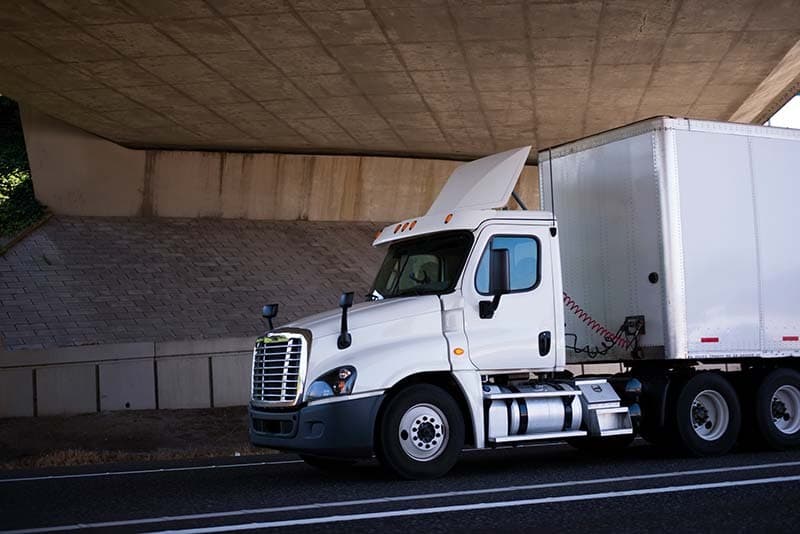 We provide in-house financing, so you're not dealing with a broker. Instead, we focus on building long term relationships, and we're always available to assist with questions or challenges.
With over three decades of experience, you don't need to take our word for it. Check out our Google reviews, where we're rated 4.9 out of 5.
Apply today for a no-obligation day cab truck financing quote.
Questions? Call us at (877) 233-1475
Ready for a no-hassle financing experience?